Toilet Plumbing in Worcester
Is your toilet having "ghost flushes" or it is running continually? Emergency Plumber in Worcester, in collaboration with the best technician in the Worcester area, can solve these and other related toilet repairs for you. Also, if you have a blocked toilet pipe, clogged toilet, or blocked toilet, it can easily be fixed by the experts we work with. You are only required to contact our customer service team. In addition, we understand different mechanisms of your toilet more than anyone else. Besides, the technicians are experts at repairing and installing all makes of toilets. Also, they will provide you suggestions on cleaning your toilet and bathroom appropriately.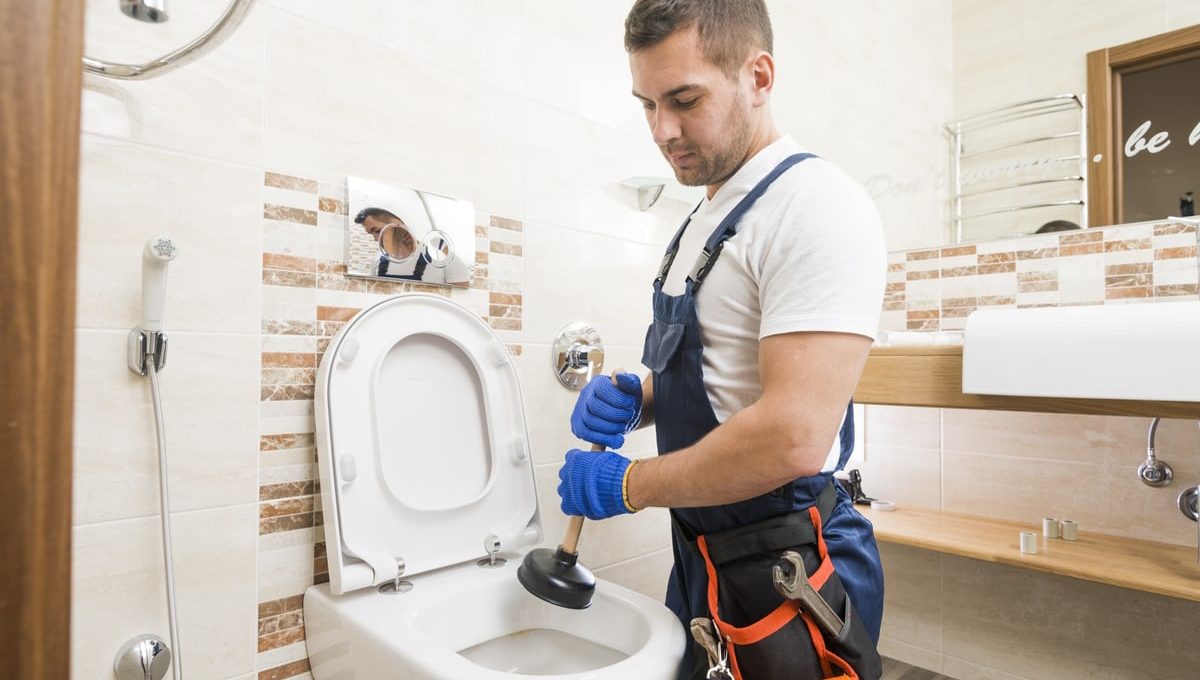 Toilet Repair And Installation
The technicians carry floats, valves and other components for major brands of the toilet. Thus, in this way, they can repair your toilet on time. So, whether your toilet is leaking or the toilet flush broke, our customer service team will send you the reliable plumber in Worcester who will fix it without any complaint. Moreover, if your toilet is beyond repair, which is a rare case, he will install a new toilet in your bathroom at a reasonable price.
Why Choose Us
We work with technicians who are available 24/7 and can work on all kinds of plumbing jobs. Also, they will provide you with recommendations on how you can fix issues related to plumbing permanently.